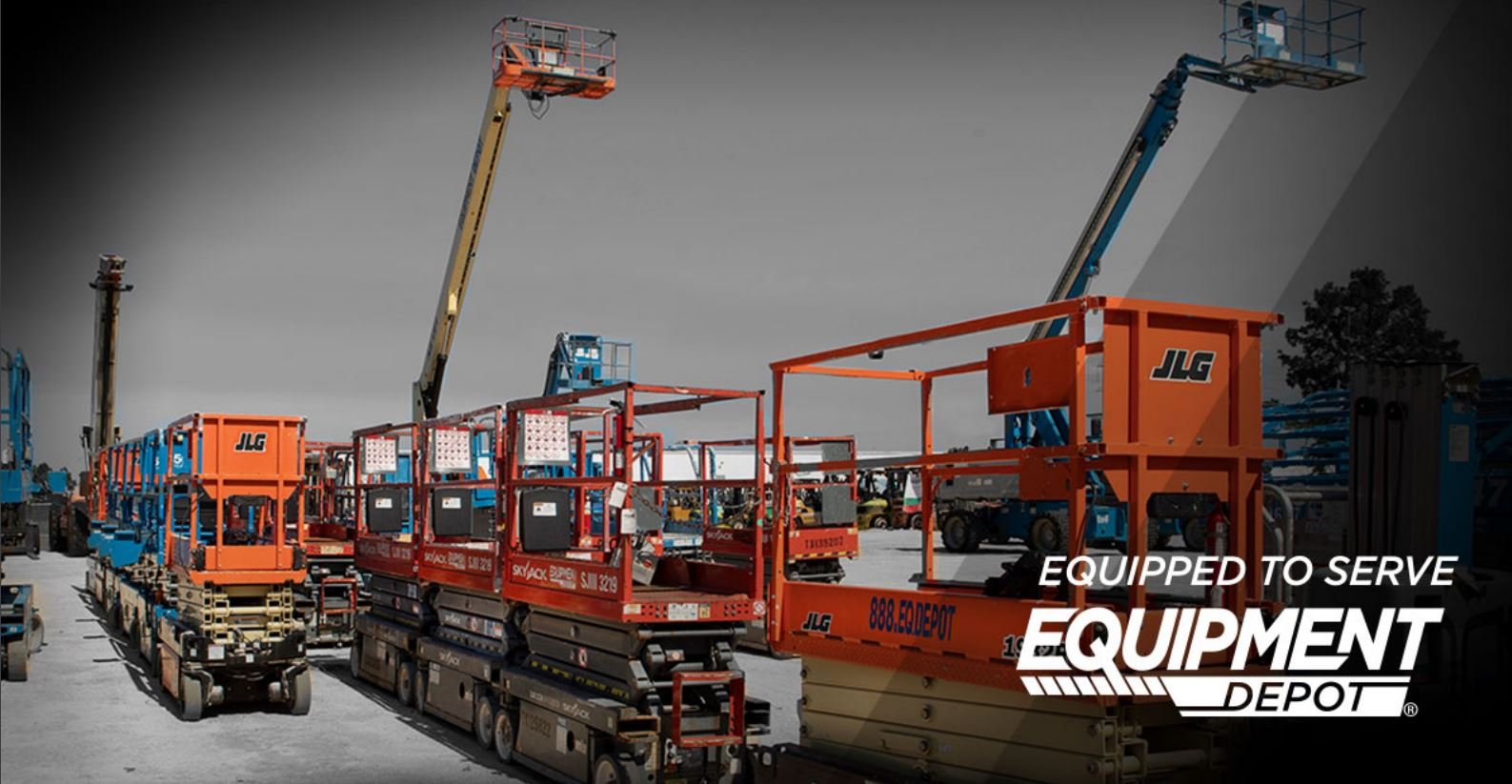 Companies purchase used lift equipment for a number of reasons. Newer companies with limited cash on hand may prefer the lower up-front costs of used equipment. Companies with cyclical handling needs, or with unexpected spikes in production, also may find used equipment useful as a stopgap measure. And in other cases, the features of a brand-new piece of equipment may not be desired or required for the application at hand.
Whatever your reason for purchasing used lift equipment, it is important to keep several points in mind as you weigh your options and make a selection. Our top 5 tips for buying used lift equipment will help ensure that you choose the right equipment for your needs and get the expected return on your investment.
1. Know the problem you are trying to solve with used lift equipment
There are several reasons a company might purchase used forklifts and other used lift trucks, and the requirements for that equipment will depend on how it will be used. For example, a newer company relying exclusively on used equipment will want like-new operation and an extended service agreement. A company purchasing a piece of equipment for a short-term need, in contrast, may be more price-conscious and choose equipment that will not need to last as long.
2. "Used" should not mean "bargain-basement"
While used forklifts will provide you with cost benefits over new equipment, you should not automatically seek out the lowest price available. Lower-priced equipment may be in disrepair or near the end of its useful life. Be sure to factor in your own expected maintenance and repair costs when considering the state of the equipment. You will likely find that better quality at a higher initial price will cost you less in the long run.
3. Research reputable dealers
You will be able to find used lift equipment on any corner of the internet, including Craigslist, eBay and more. These sellers are often unproven which means you are in for more paperwork and hassle if they fail to deliver the product. Research reputable used equipment dealers — those with established websites, customer reviews and referrals — who are ready and able to discuss your needs. They are far more likely to make sure you walk away happy.
4. Inspect the equipment and review its maintenance records
The best way to inspect used forklifts is in person. However, if you are not able to do that, request photographs and even videos of the machine to confirm that its condition is as promised. Also be sure to request maintenance records as proof of the equipment's repair history and as evidence that its condition is as described.
5. Know how to evaluate used lift equipment
As you carry out your inspection, it is important to access the right features. Be sure to both see and listen to the machine in operation, as any unusual sounds could point to underlying maintenance issues. You also should observe the equipment's hour meter as well as any paperwork concerning its age, so that you understand how much the lift truck has been used. The number of hours is often more important than the actual age of the equipment as a higher hour meter means the equipment is closer to the end of its service time and may require more maintenance.
With these tips for buying used lift equipment in mind, you are ready to choose the best used forklifts for your operations. Browse our wide selection of well-maintained used equipment online, and if you still have questions about buying used lift equipment, our knowledgeable team is just a phone call away at 888.EQDEPOT.